My initial thoughts on the recently added Macs to the store. The MacBook Pro and iMac models, powered by the M3 chip, have made their way into Apple's retail stores. I had the opportunity to discreetly explore these new machines at my local store. Contrary to previous discussions, there don't seem to be features that stand out externally for store upgrades. The machines appear well-suited for handling processor power, a significant improvement over the previous M1-based devices.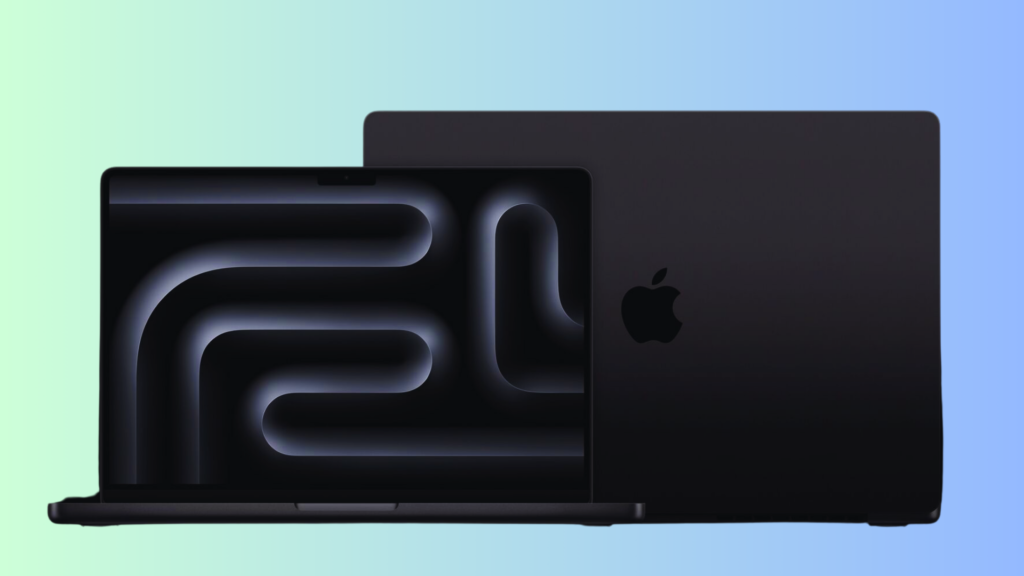 Let's start with the iMac. The update of colors for the 24-inch model caught my attention. Unlike other products, Apple refreshes its color range subtly. The availability of various color options for the first new iMac in three years is an exciting development. In terms of speed, it seems faster than the M1 version, but it's essential to ensure that it meets your specific needs.
Moving on to the latest MacBook Pro, it comes in at least one new color: Space Black. I am considering getting this version as soon as it becomes available in the market. It presents a sleeker appearance compared to the Space Gray model, making it more appealing. However, keep in mind that speed isn't the only consideration; it should also enhance your overall experience, much like I did with the iMac.
My advice: If you are already satisfied with the M1 chip in the MacBook Pro, consider another type or wait for two different options. If you have an M1 iMac, I might also consider upgrading, especially for the larger iMac. However, if you are still using an Intel-based machine, it's worth considering the cost-effectiveness of the purchase.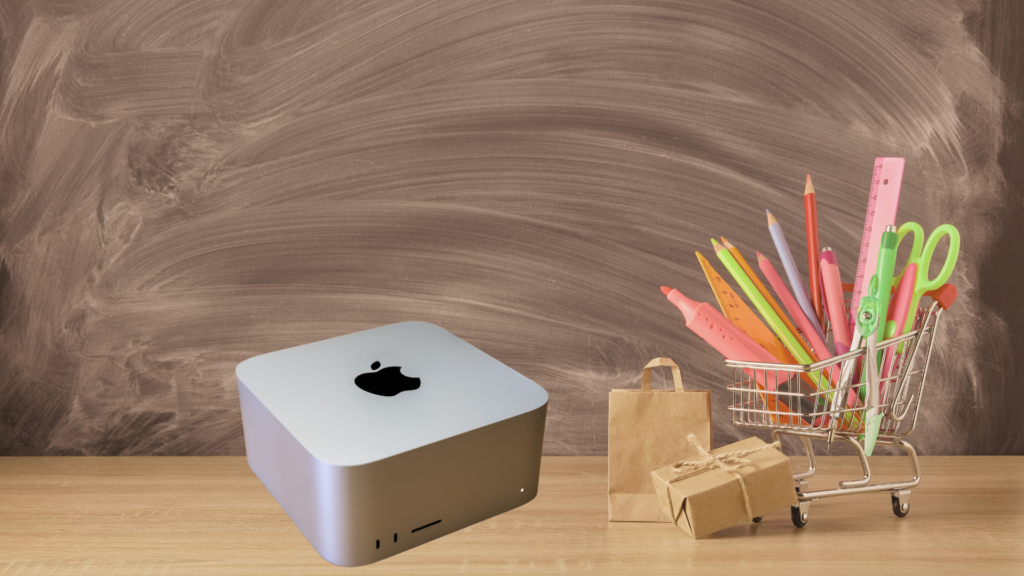 The M3 Ultra chip houses 80 graphics cores. Starting from the evolution of Apple's internal chips, its architecture has been clear since the beginning. For every type, it is evident that the central processing unit (CPU) and graphics cores have seen an increase in numbers, with the 'Pro' chip surpassing the baseline version by a considerable margin. The most powerful 'Max' version boosts the number of graphics cores even further. Additionally, the 'Ultra' model with M3 goes beyond by incorporating 24 CPU cores and 76 graphics cores, surpassing the M2 Ultra which has 12 CPU cores and 38 graphics cores.
However, Apple has taken a slightly different approach with its new M3 line. The 'Max' version not only fine-tunes the graphics performance but also incorporates more CPU cores than the M3 Pro. This goes beyond the usual trend we've seen with M2. M3 Ultra, as revealed by the company, configures an impressive 32 CPU cores and 80 graphics cores, positioning it at the forefront of Mac chips. When considering Apple's commitment to enhancing memory, opting for a configuration with 256 gigabytes becomes a viable choice.
As the company begins testing the new components more extensively before launching anytime in the coming year, we anticipate gaining more insight within a few months.